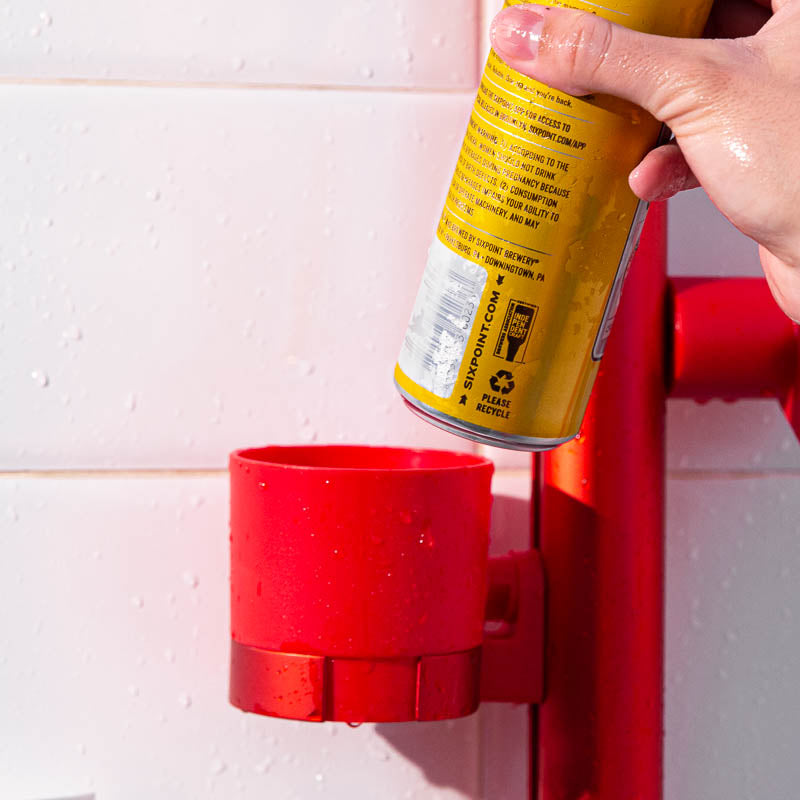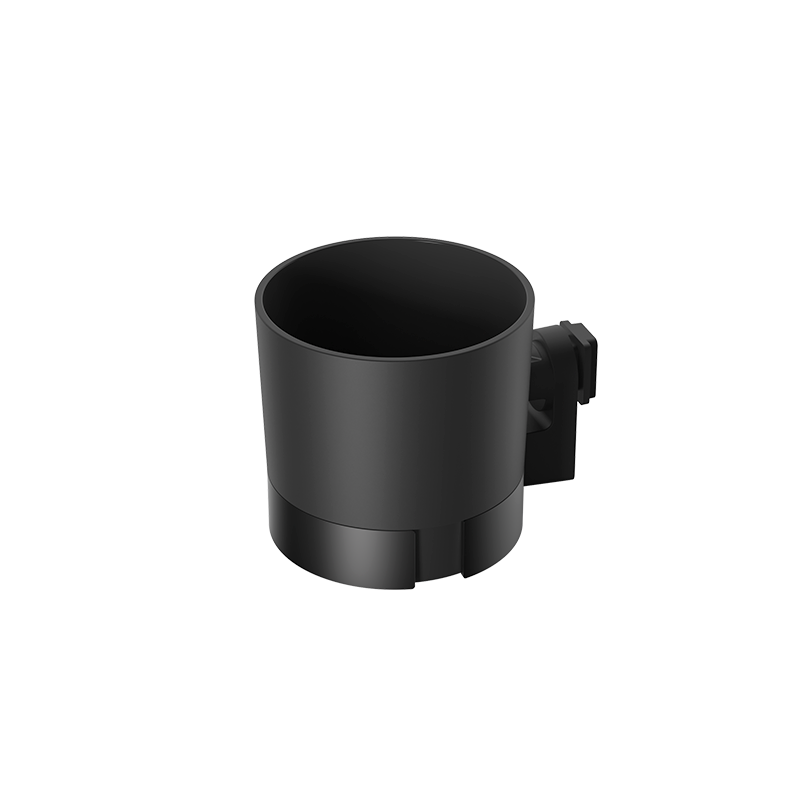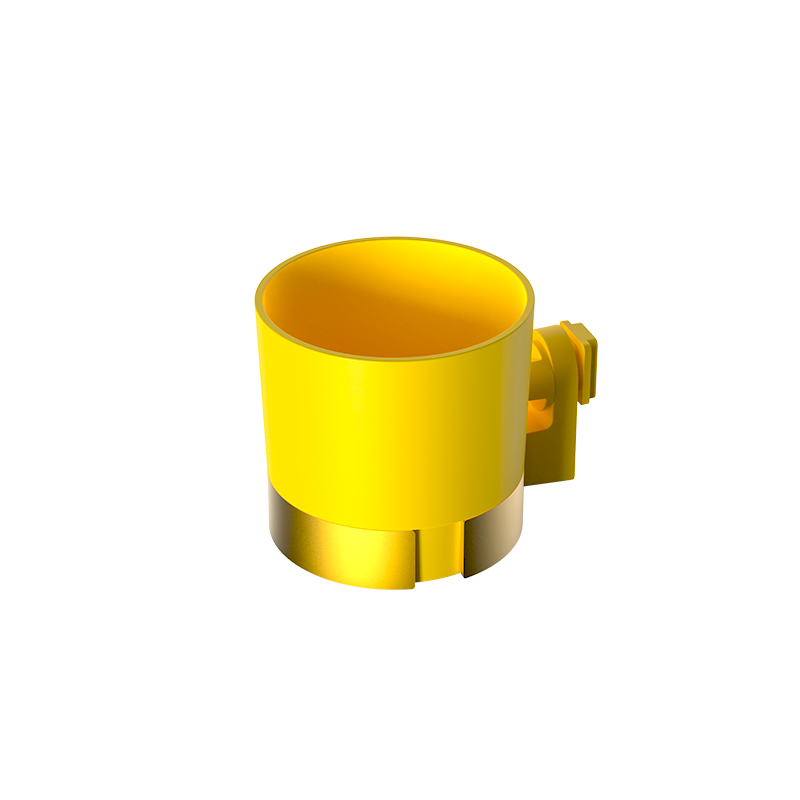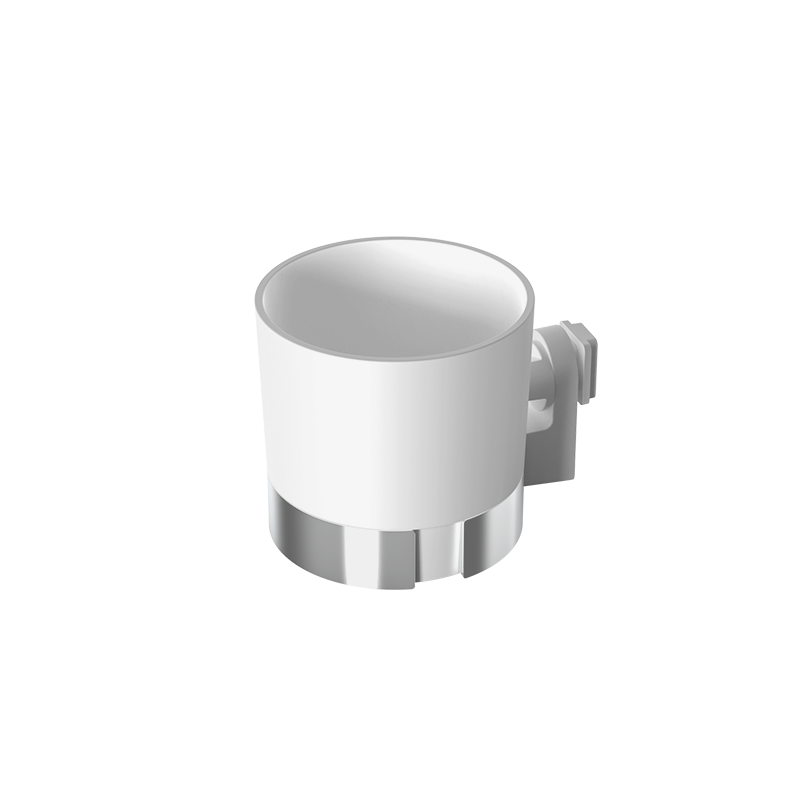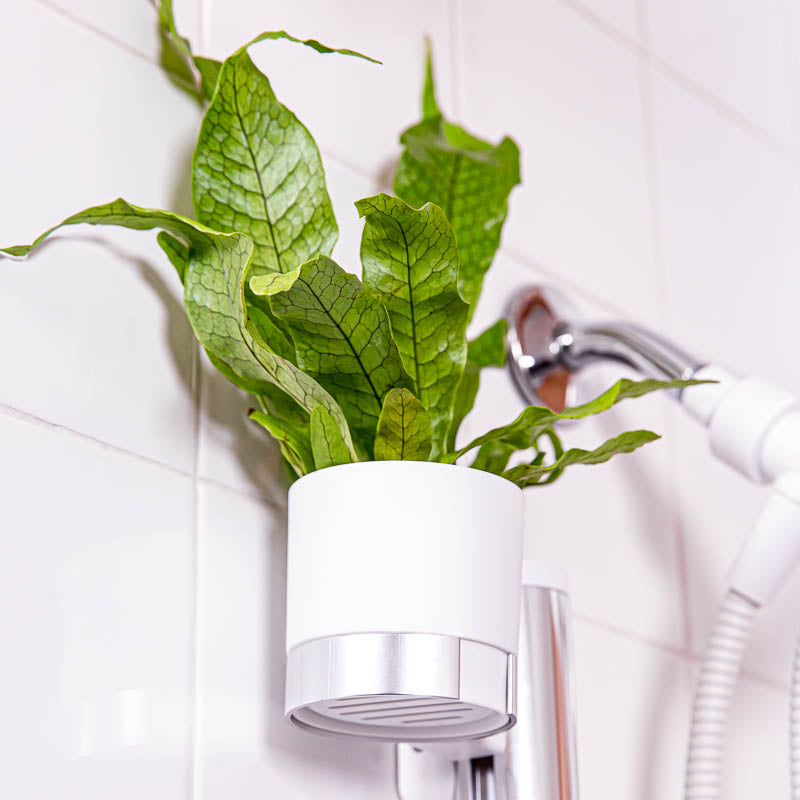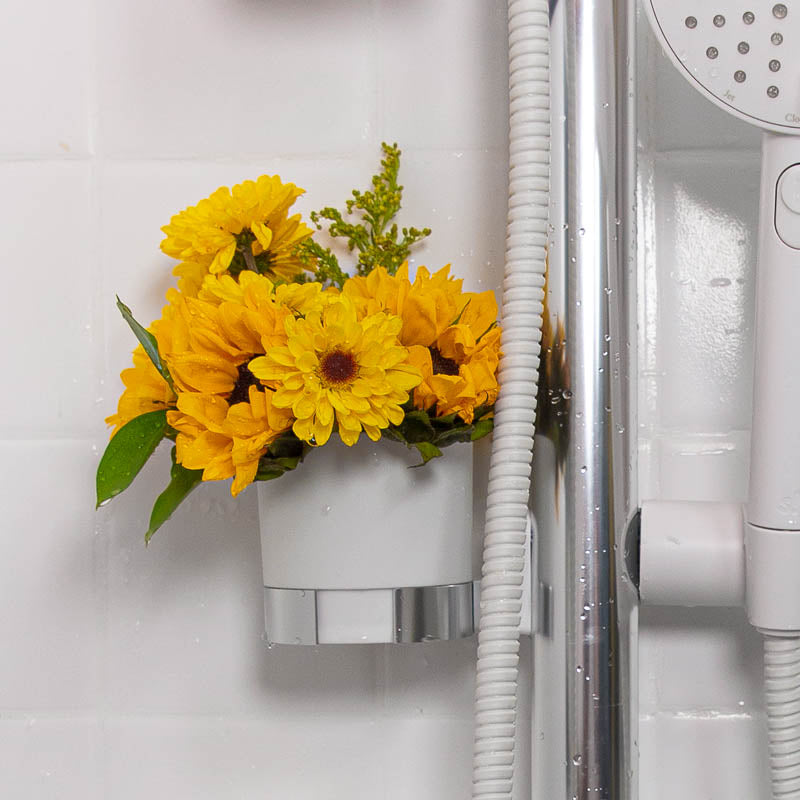 Shower beer? Friendly little plant? Toothbrush and toothpaste? You do you!
Free shipping for U.S. and Canadian customers with orders above $100 USD.
Attention all Canadian customers: just a heads up that your order may incur taxes, duties, or other fees when your package arrives. We don't like surprises any more than you do, so please be aware of these additional costs and plan accordingly.
Expedited shipping is available.
We'll have your order ready to hit the road within 4 business days.
Shipping to U.S. and Canada.
---
Free shipping on orders over $100