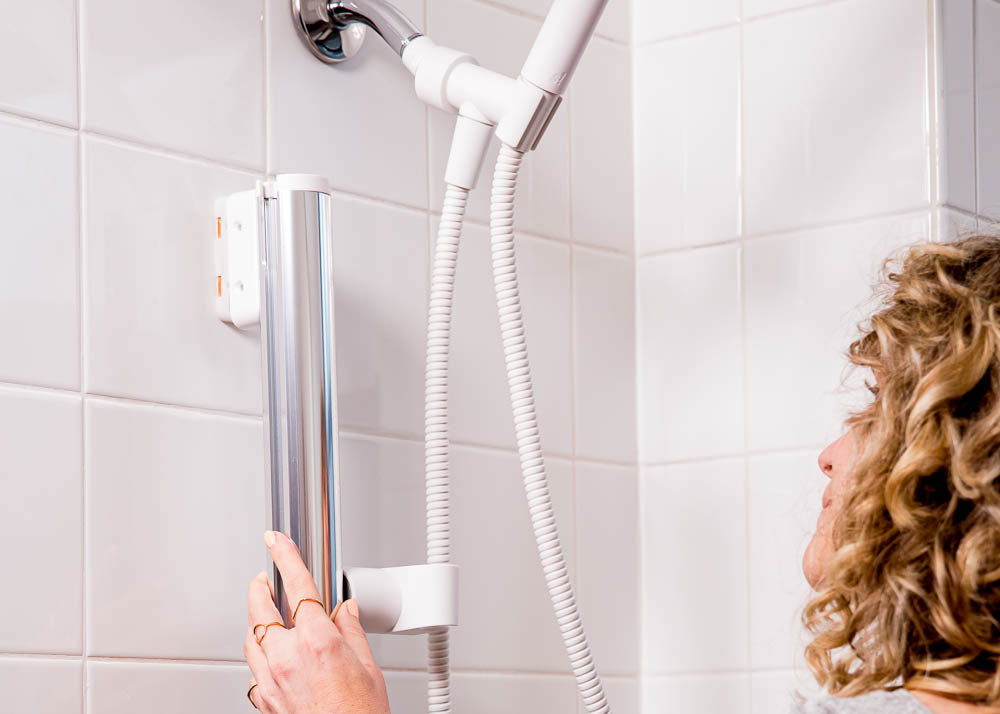 Welcome to sproos!
We're a home improvement brand built with creative and inspired apartment-dwellers in mind. We want your space - no matter how big or small, how long-term or short, to feel like home. That's why we are making home improvement approachable and fun, starting with the sproos! shower. Now you can bring style, function, and a personal touch to your apartment, without mind-boggling trips to the hardware store or calls to a plumber. Everything you need is included in the box so you can do it yourself, with a little help from sproos!
Our Story
Co-founders Ben and Greg started sproos! with years of experience - both personal, as renters in NYC and around the country - and professional, as former coworkers at a large, traditional, home fixtures company. They came together with an idea to disrupt an industry long overdue to be shaken up. Ben hails from Germany and loves taking on DIY home improvement projects with the help of his four kids. Greg, an industrial designer and dog dad, brings both style and function to his designs. Together, and with the help of our amazing team, we can't wait to help sproos! up your home.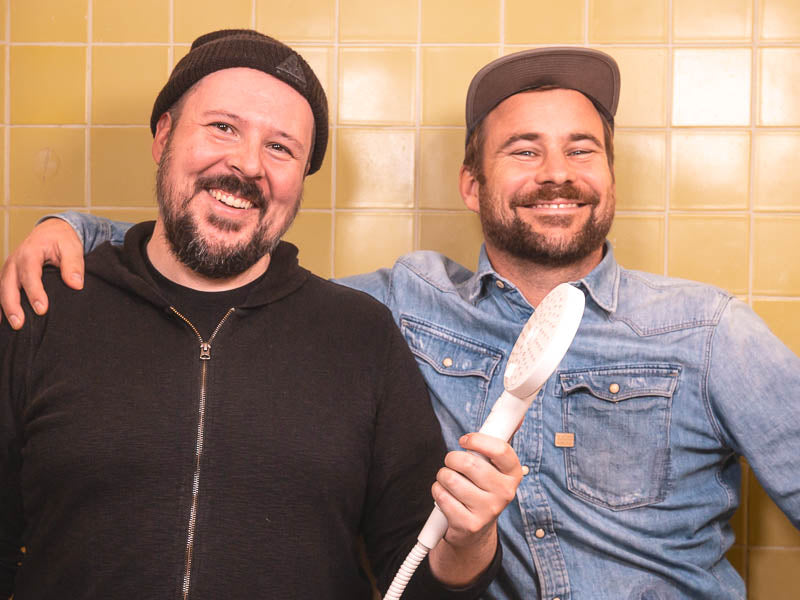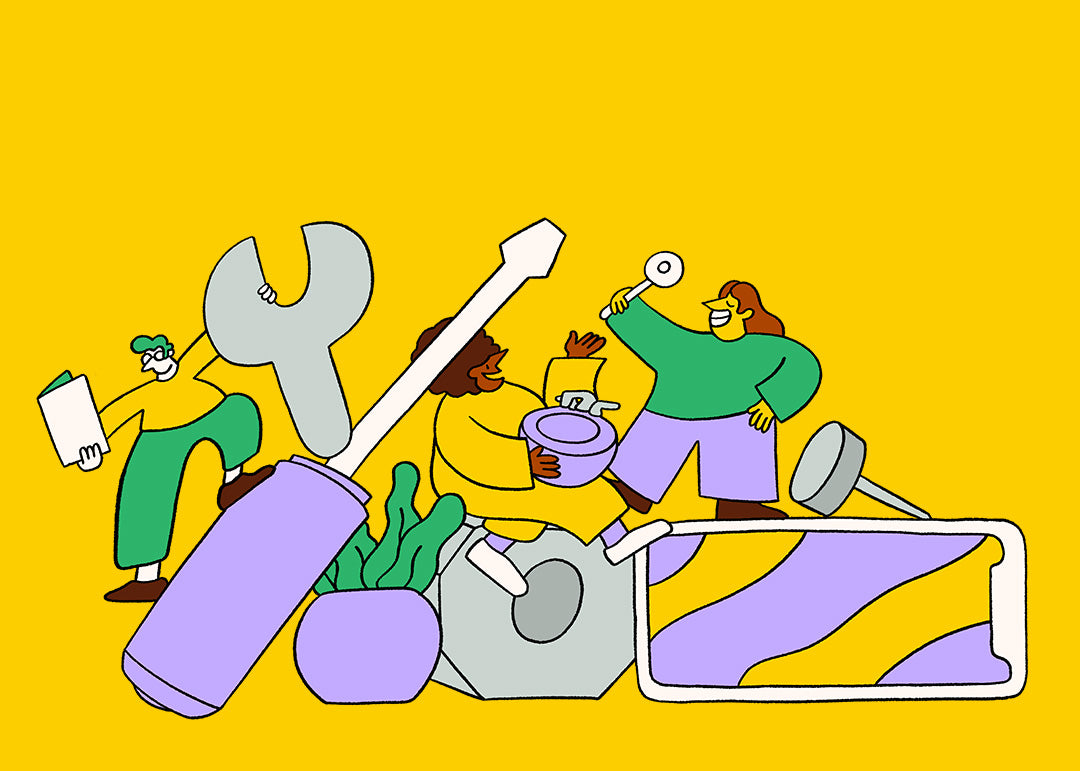 What Matters to Us
Sproos! cares about having a positive impact in our community and on the planet. We strive to employ sustainable manufacturing processes and to include diverse perspectives among our team of staff and advisors. As we grow, we will continue to prioritize sustainability and diversity.