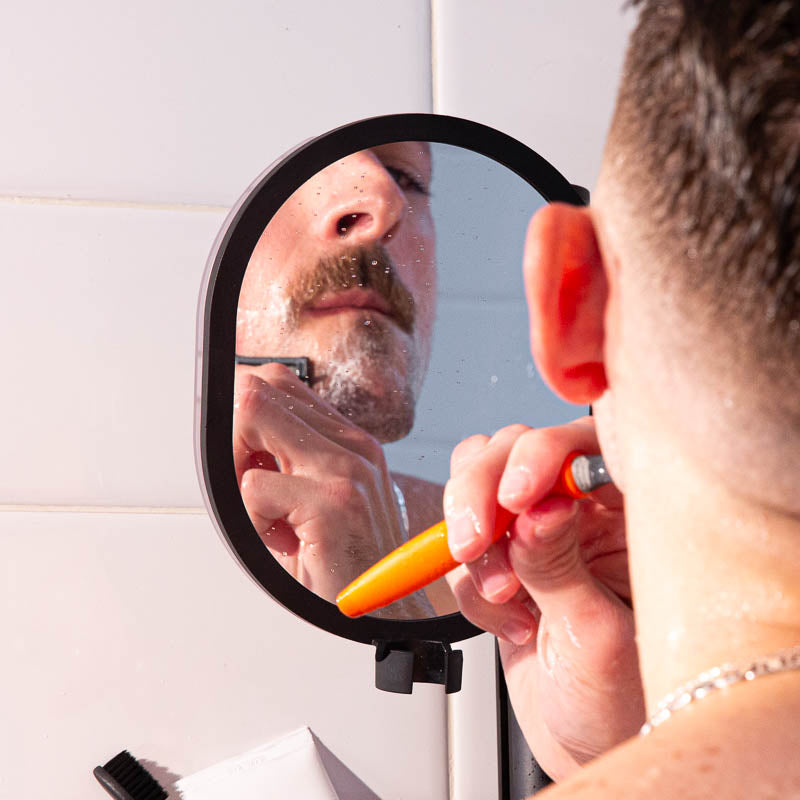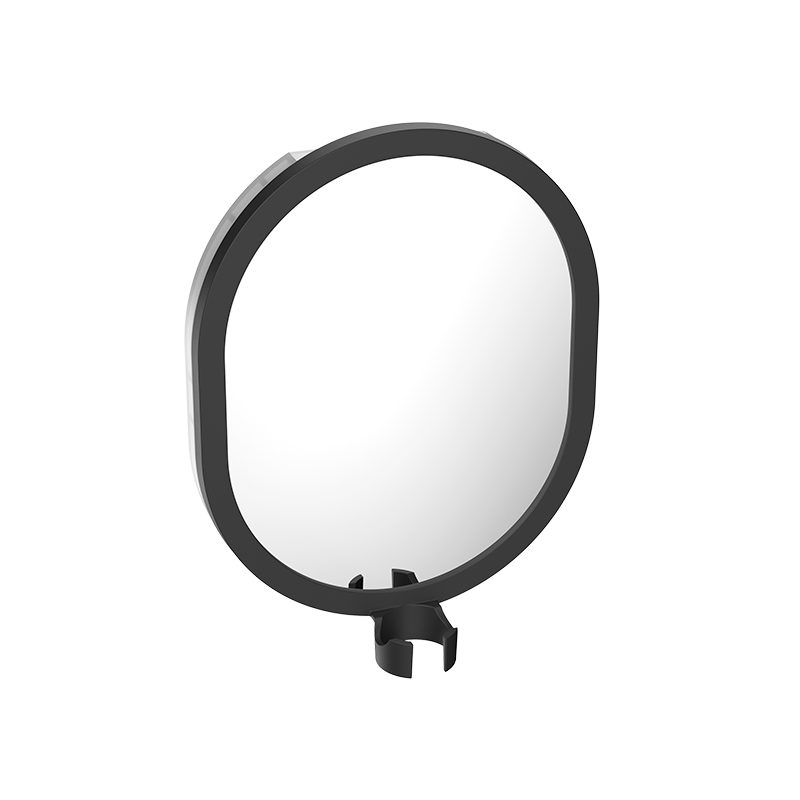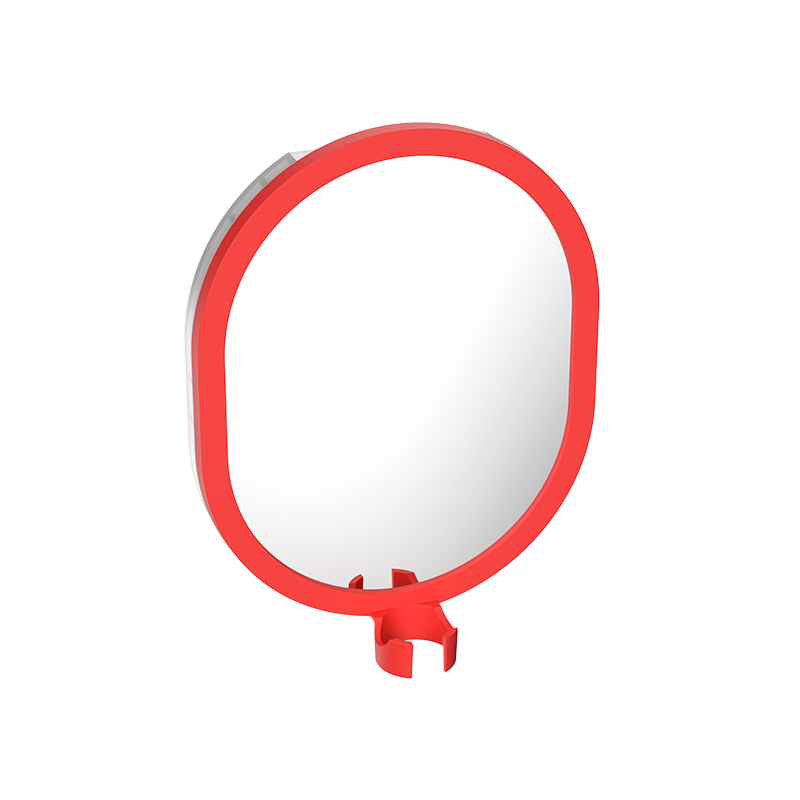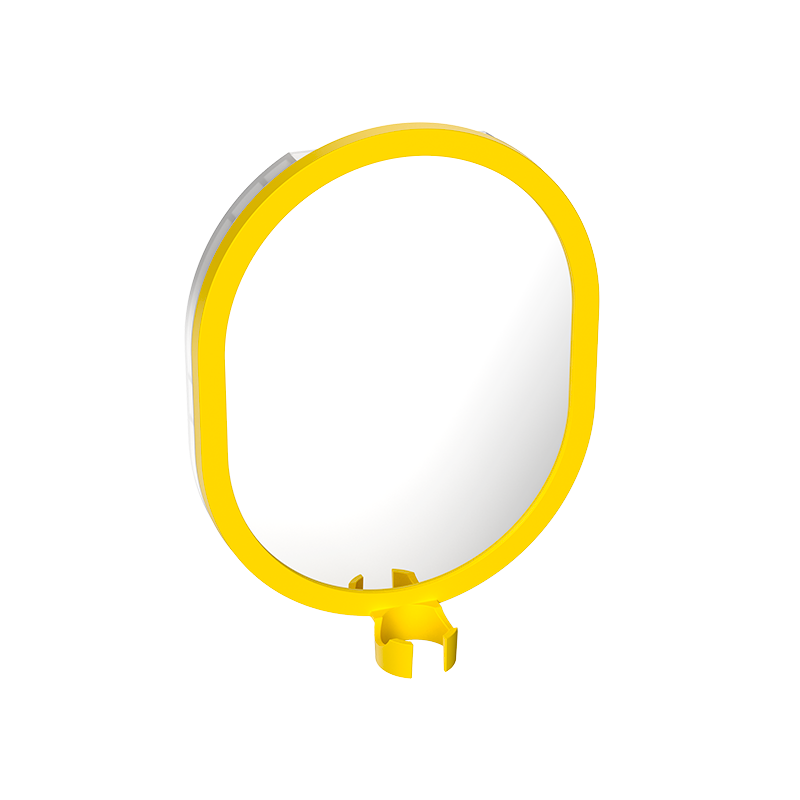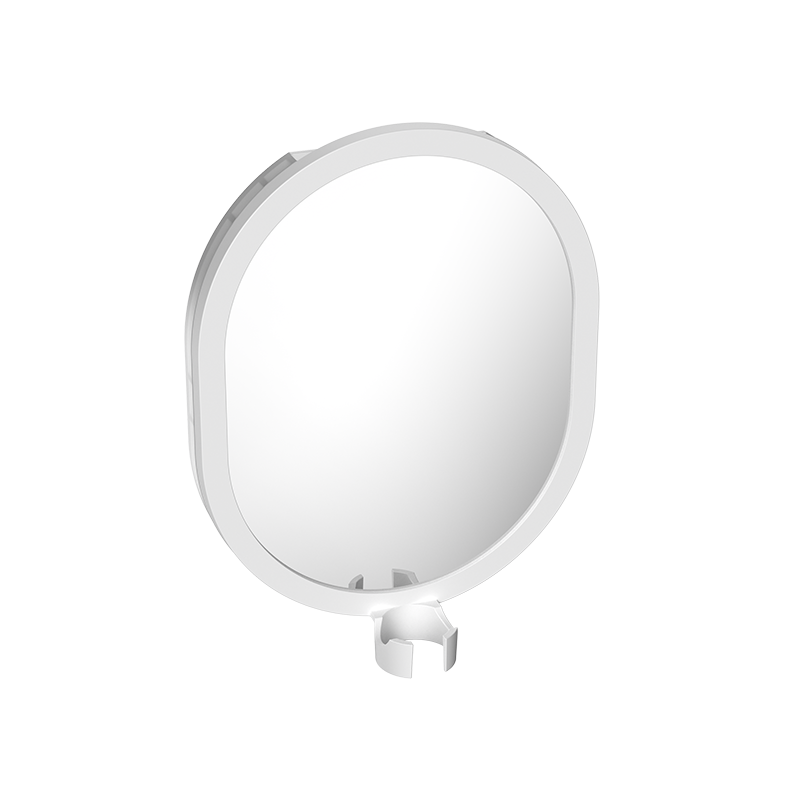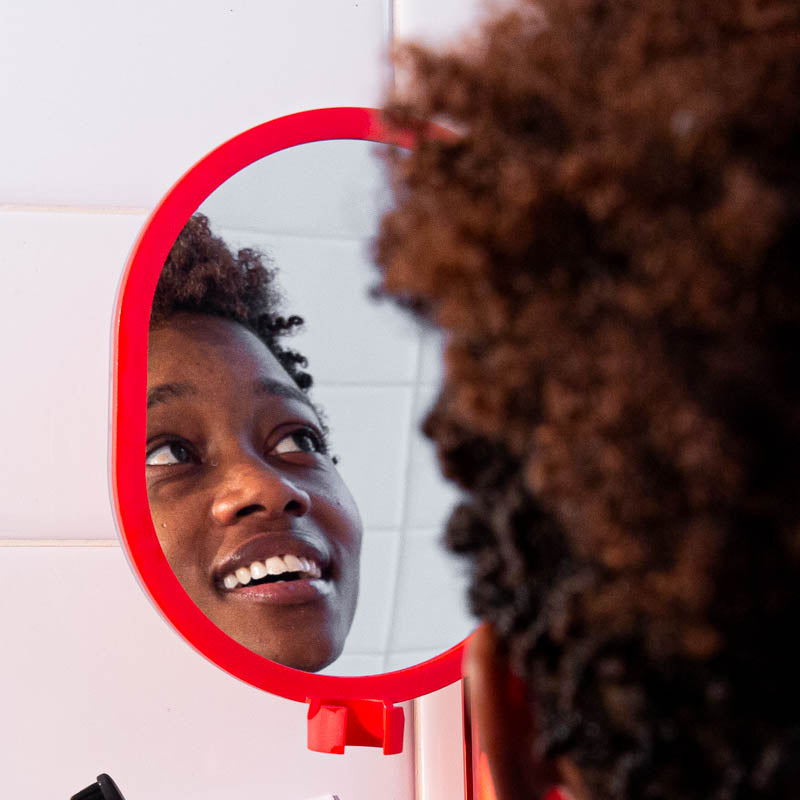 The shower can be a lonely place. But our mirror has a nifty rear reservoir to make sure it never fogs, so you'll always have a clear view of you to keep you company.
Free shipping for U.S. and Canadian customers with orders above $100 USD.
Attention all Canadian customers: just a heads up that your order may incur taxes, duties, or other fees when your package arrives. We don't like surprises any more than you do, so please be aware of these additional costs and plan accordingly.
Expedited shipping is available.
We'll have your order ready to hit the road within 4 business days.
Shipping to U.S. and Canada.
---
Free shipping on orders over $100