Say hello to the sproos! shower.
Don't be shy, it's going to see you naked soon.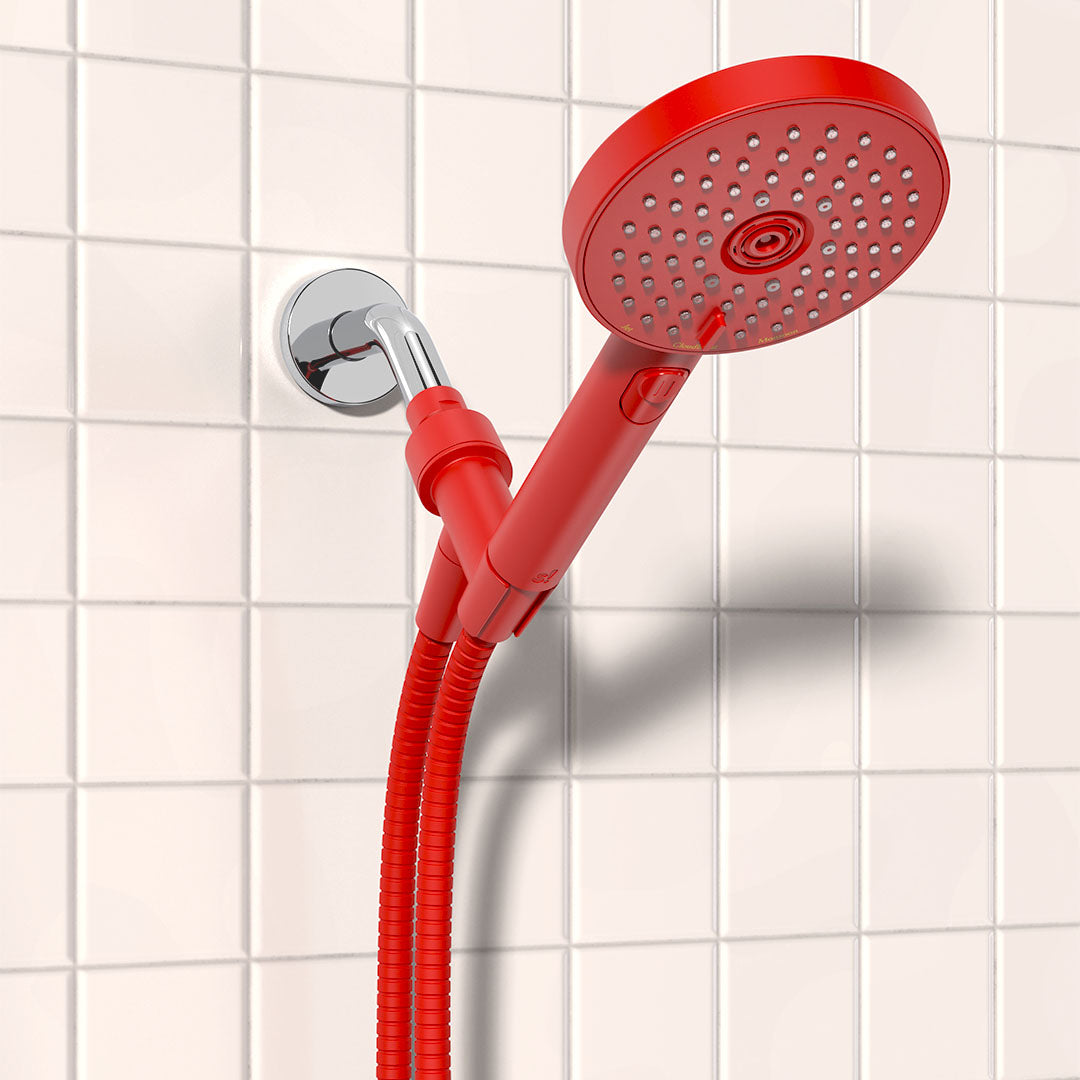 sproos! Hand Shower
The quickest and simplest way to add a pop of color to your boring shower.
$52 $69
25% Off Our Favorite Bundles
Save big before our Holiday Sale is over.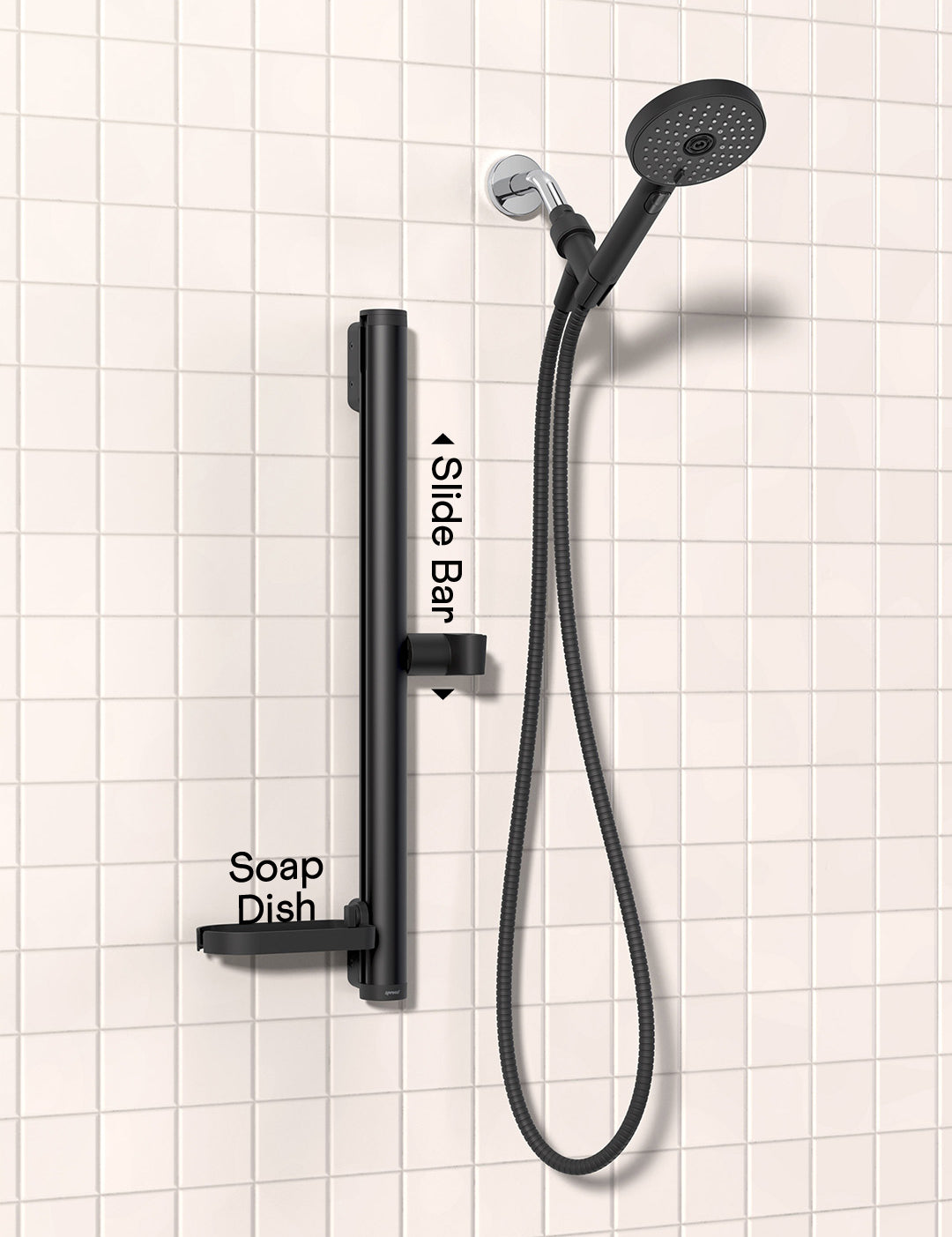 The Minimalist
A hand shower, sliding rail, and spiffy soap dish make this shower simply something special.
$138 $183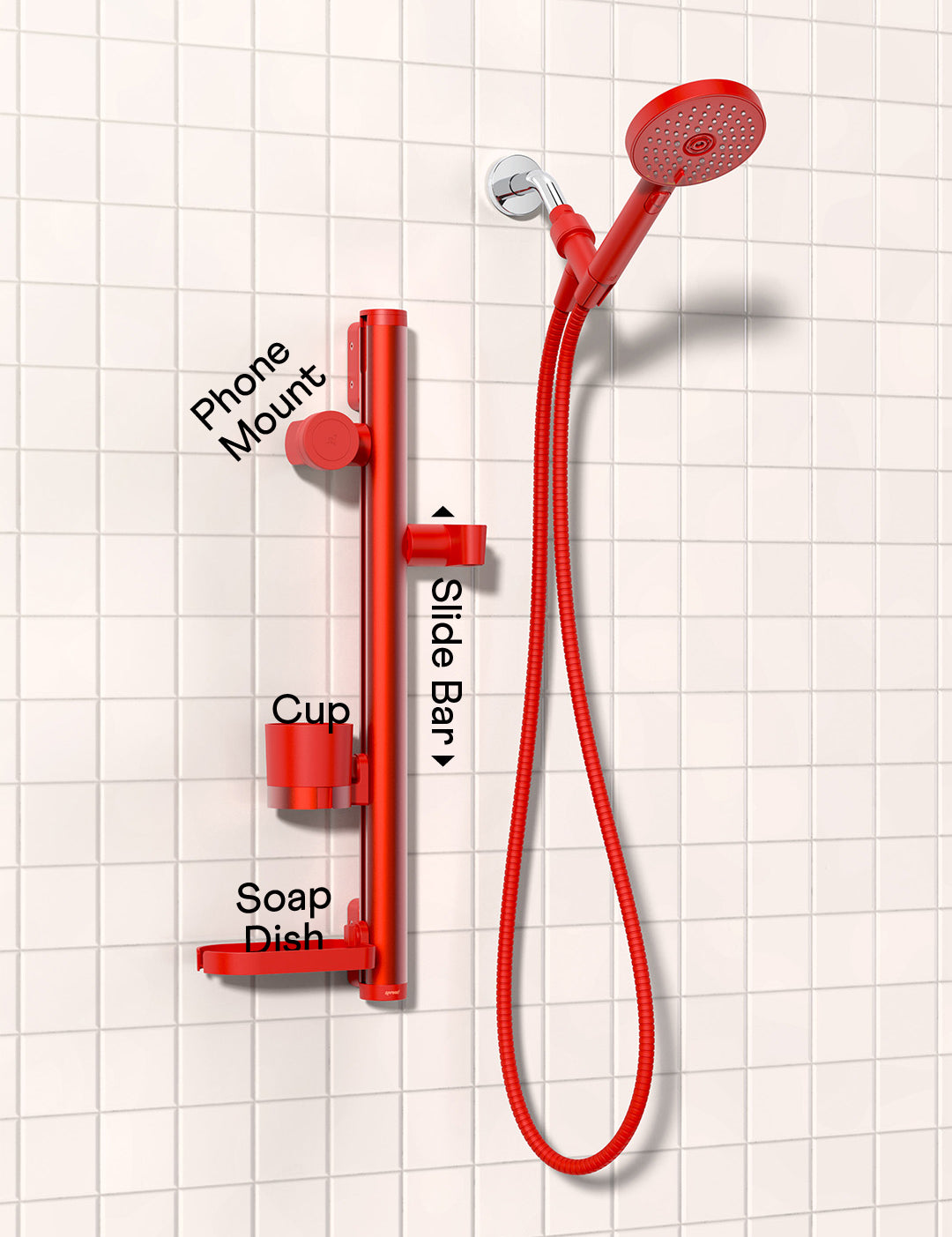 Stayin' Connected
Gives you a phone holder so you can stream music and video while the shower streams water.
$174 $231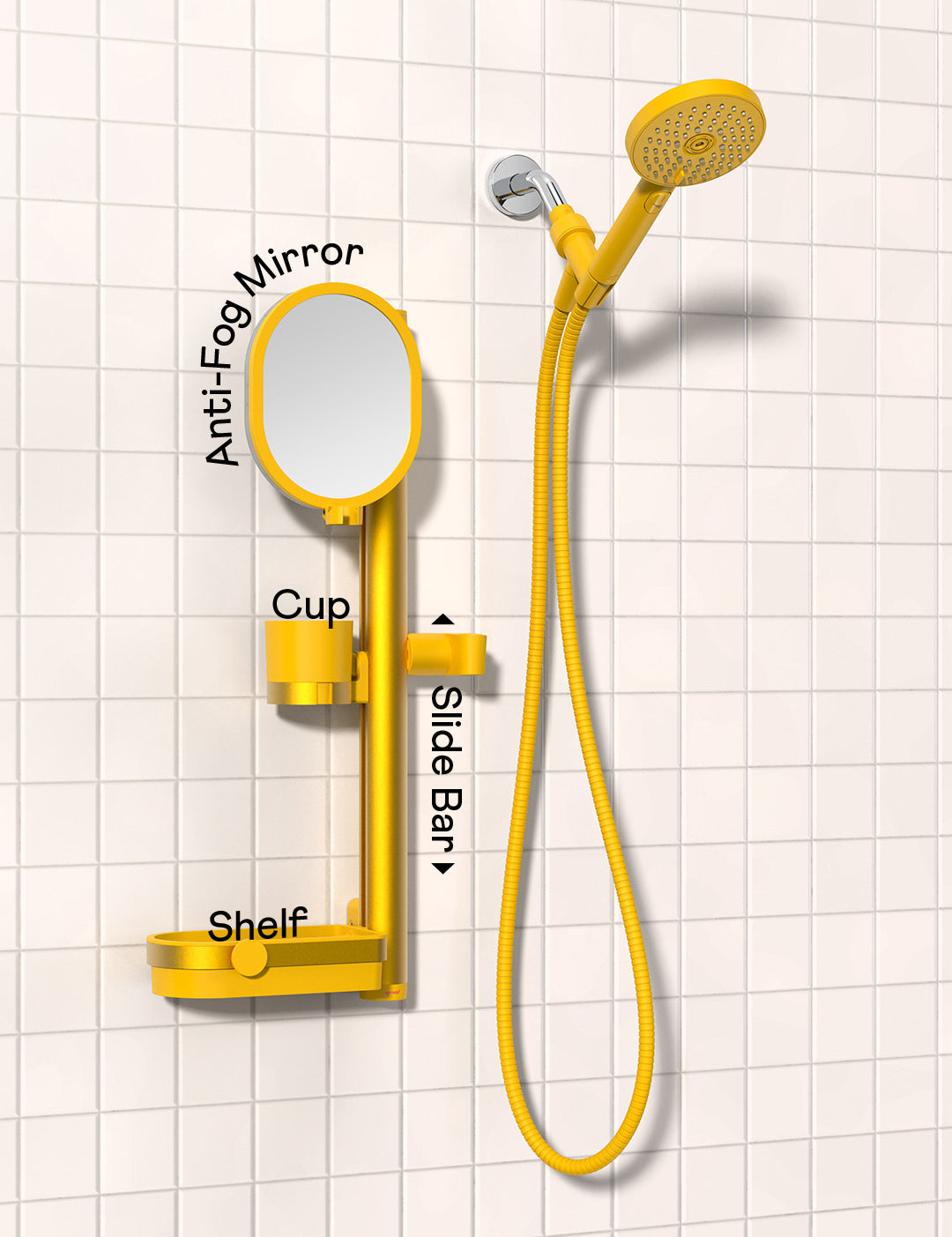 Lookin' Good
Great for shaving in the shower, sudsing up your face, or watching yourself rocking out in those shampoo locks.
$192 $255
Let's Accessorize!
Add to cart to get your Holiday Sale 25% OFF.
Moving Kit
Everything you need to re-install your sproos! shower bar.