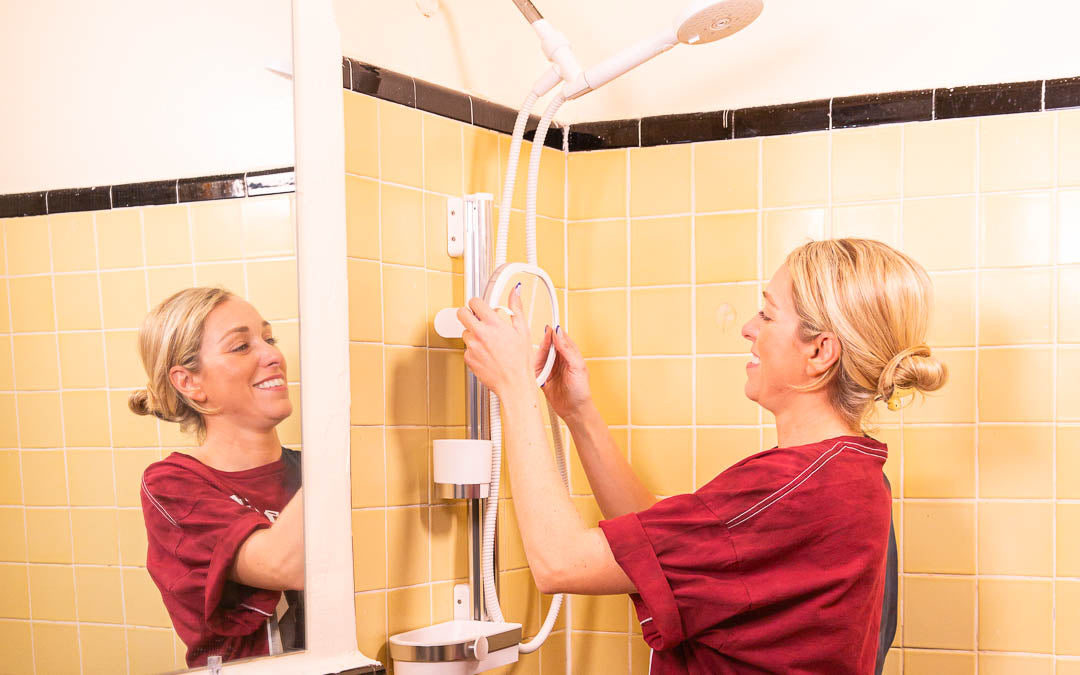 Mix or Match
Create the shower of your dreams by mixing and matching your favorite colors and accessories. We recommend 3 to 4 accessories per slide bar.
25% OFF
Holiday Sale discount on accessories will appear in your cart. No code needed.
We recommend around 3 to 4 accessories on the shower bar at a time. The rest is up to you!